Summit Steel and Wire employs the technical capabilities of Euro Corporation limited Laboratory for quality control of products and manufacturing process.
Euro corporation limited established its Laboratory in 2016 as a satellite Laboratory of Holmes Solutions to test and issue test certificate that complies with AS/NZS 4671 standard, steel for the reinforcement of concrete.
Laboratory became independent in January 2021, since it was accredited by International Accreditation New Zealand (IANZ) and comply to NZS ISO/IEC 17025:2018 quality management system (QMS).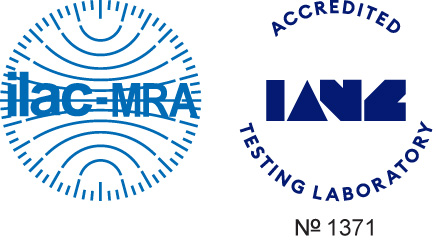 Laboratory uses state of art universal testing machine (UTM) from Shimadzhu equipped with the latest Trapezium software.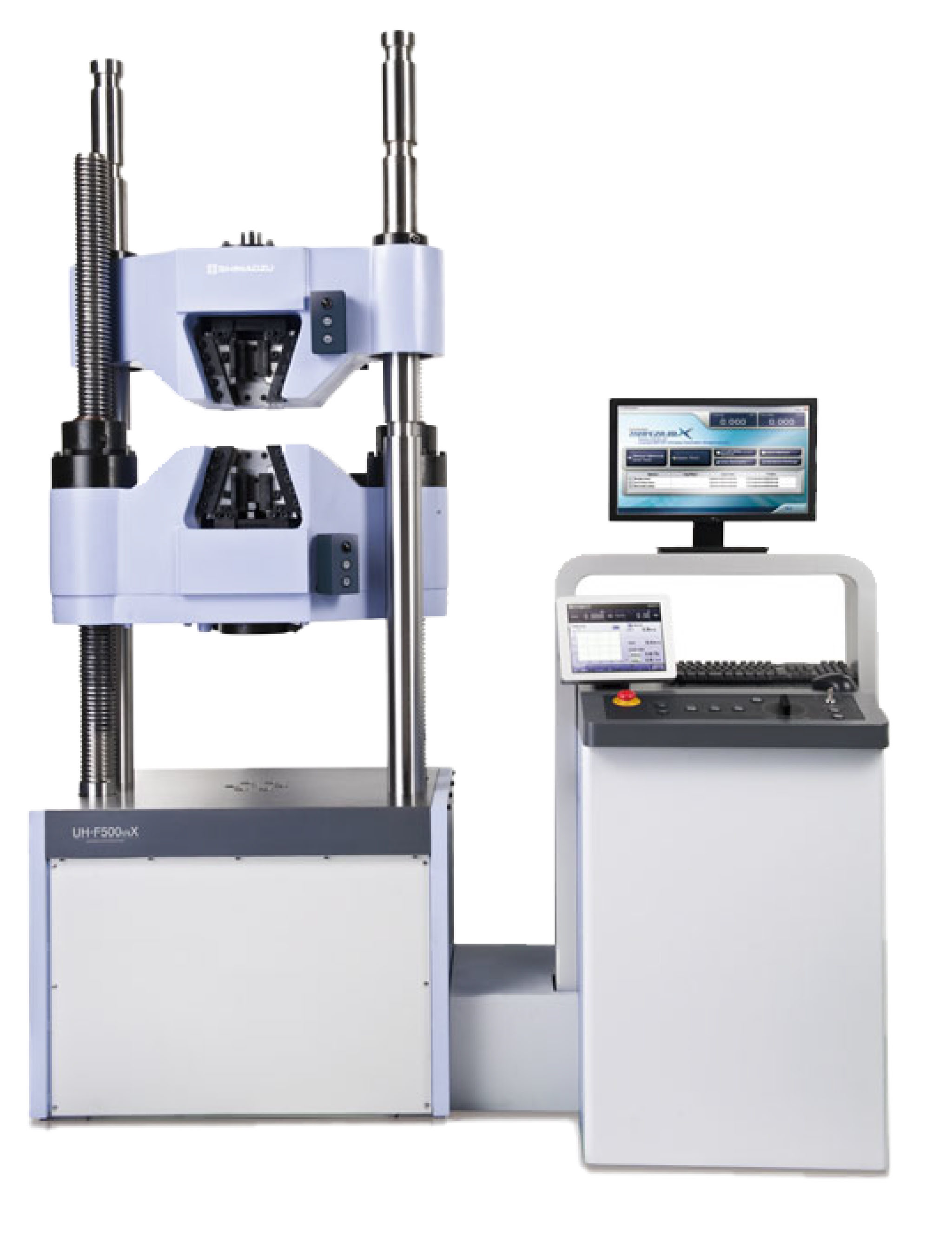 Having an independent and dedicated laboratory helps Summit Steel and wire to go beyond meeting the standard requirements to truly manage the quality of products from end to end, by monitoring key characteristics and providing feedback to suppliers, testing products at various stages of the production to ensure processes are in control and finally test finished products to meet customer satisfaction.